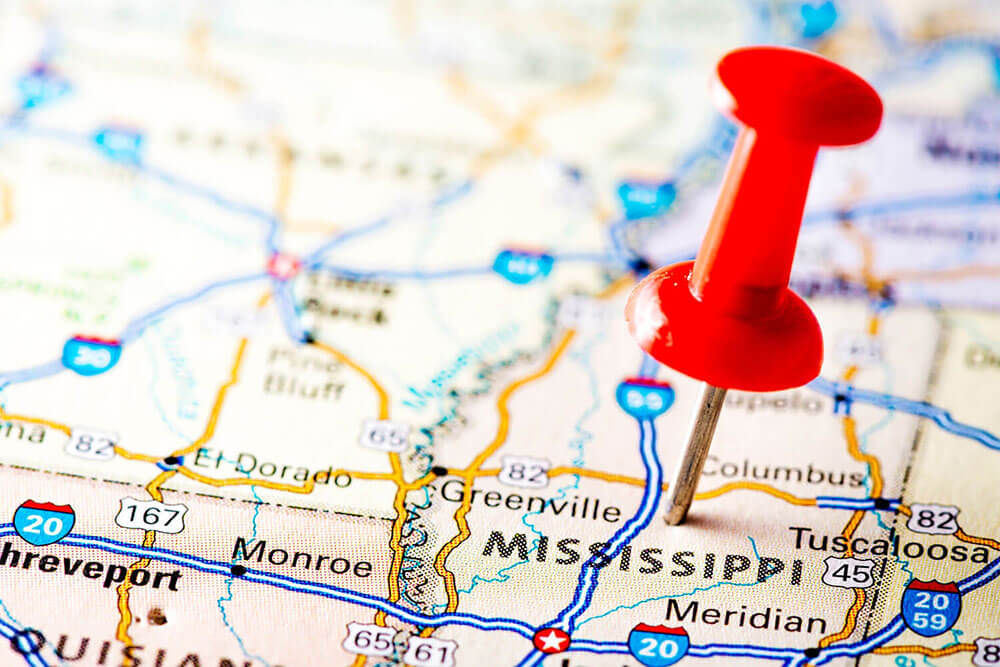 Are you thinking about becoming a licensed vocational nurse (LVN), but would like more information pertaining to the career? With a growing need for nursing professionals in Mississippi today, training for a career as an LVN is a smart choice. Furthermore, if you choose to work as an LVN in this state, you can expect a mean salary of $40,340 per year.
Before you can begin working as an LVN, you must earn a diploma in vocational nursing. You can accomplish this by applying for admission into an approved LVN program. These programs typically last for 12 months and focus on such areas as pharmacology, administering medications, taking and recording vital signs, drawing blood, and medical terminology. Once you finish your training, you can take your licensing exam, which is commonly known as the NCLEX-PN.
There are two parts to this exam: one part that tests your knowledge of healthcare and one that tests your practical nursing skills. Upon receiving a passing score on both parts of the exam, you will be licensed as an LVN in Mississippi by the Mississippi Board of Nursing.
The Best LVN Programs in Mississippi
These are some of the best LVN programs in the state of Mississippi:
Coahoma Community College

3240 Friars Point Rd, Clarksdale, MS 38614

(662) 627-2571

East Central Community College

275 W Broad St, Decatur, MS 39327

(601) 635-2111

East Mississippi Community College

1512 Kemper St, Scooba, MS 39358

(662) 476-8442

Hinds Community College

3925 Sunset Dr, Jackson, MS 39213

(601) 987-8107

Holmes Community College

1 Hill St, Goodman, MS 39079

(662) 472-2312

Itawamba Community College

602 W Hill St, Fulton, MS 38843

(662) 862-8000

Jones County Junior College

900 S Court St, Ellisville, MS 39437

(601) 477-4000

Meridian Community College

910 Hwy 19 N, Meridian, MS 39307

(601) 483-8241

Mississippi Delta Community College

Hwy 3 & E Cherry St, Moorhead, MS 38761

(662) 246-6322

Mississippi Gulf Coast Community College

Old Hwy 49, Perkinston, MS 39573

(601) 928-5211

Northeast Mississippi Community College

101 Cunningham Blvd, Booneville, MS 38829

(662) 728-7751

Northwest Mississippi Community College

4975 US-51, Senatobia, MS 38668

(662) 562-3200

Pearl River Community College

5448 US 49, Hattiesburg, MS 39401

(601) 554-5555

Southwest Mississippi Community College

1156 College Dr, Summit, MS 39666

(601) 276-2000
Mississippi Board of Nursing
If you have any questions regarding LVN/LPN licenses in Alabama, you should contact the Mississippi Board of Nursing. Here is their contact information:
Mississippi Board of Nursing
713 S Pear Orchard Rd 3rd Floor, Ridgeland, MS 39157
Phone: (601) 957-6300
Fax: (601) 957-6301
Conclusion
There are numerous benefits to choosing a career as an LVN in Mississippi, including terrific wages, excellent benefits packages, and short training programs.