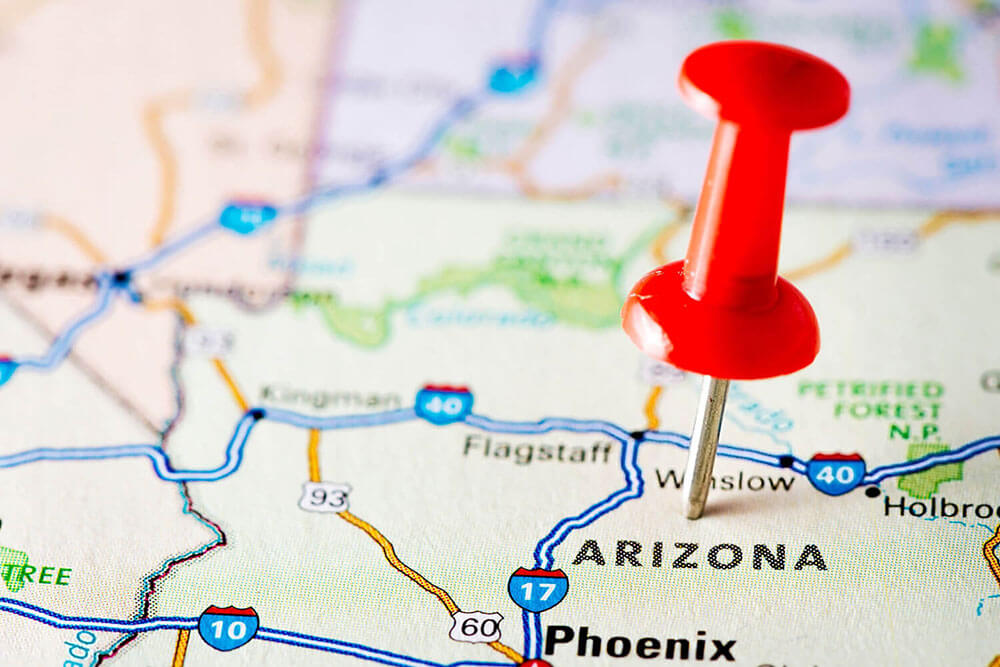 Are you in search of a career that requires only a minimum amount of training and offers a great salary in Arizona? Do you enjoy working closely with people? If so, training to become a licensed vocational nurse (LVN) may be the perfect choice for you! Not only is there a growing need for these professionals all across Arizona, but LVNs who choose to work here earn an annual mean wage of $55,820.
Before you can begin working as a licensed vocational nurse in Arizona, you must obtain the necessary training from an approved college, technical school or university. LVN programs typically only last around 12 months and consist of a variety of classroom lectures, laboratories and clinical training. Upon completion of an approved LVN program, you will need to apply for a seat to take the NCLEX-PN examination. This is a test that evaluates your skills as a vocational nurse.
If you successfully pass both parts of your NCLEX-PN exam, you will be licensed as an LVN by the Arizona Board of Nursing and can begin looking for employment in the state.
The Best LVN Programs in Arizona
These are some of the best LVN programs in the state of Arizona:
Arizona Western College

2020 S Ave 8 E, Yuma, AZ 85365

(928) 317-6000

Cochise College

901 Colombo Ave, Sierra Vista, AZ 85635

(800) 966-7943

East Valley Institute of Technology

1601 W Main St, Mesa, AZ 85202

(480) 461-4000

Eastern Arizona College

615 N Stadium Ave, Thatcher, AZ 85552

(800) 678-3808

Fortis College

555 N 18th St #110, Phoenix, AZ 85006

(602) 254-3099

GateWay Community College

108 N 40th St, Phoenix, AZ 85034

(602) 286-8000

Mohave Community College

3400 AZ-95, Bullhead City, AZ 86442

(928) 758-3926

Northland Pioneer College

1001 W Deuce of Clubs, Show Low, AZ 85901

(928) 532-6133

Paradise Valley Community College

18401 N 32nd St, Phoenix, AZ 85032

(602) 787-6500

Pima Community College

4905 E Broadway Blvd, Tucson, AZ 85711

(520) 206-4500

Pima Medical Institute

957 S Dobson Rd, Mesa, AZ 85202

(800) 477-7462

Pima Medical Institute

2121 N Craycroft Rd Building 1, Tucson, AZ 85712

(800) 477-7462
Arizona State Board of Nursing
If you have any questions regarding LVN/LPN licenses in Alabama, you should contact the Arizona State Board of Nursing. Here is their contact information:
Arizona State Board of Nursing
1740 W Adams St #2000, Phoenix, AZ 85007
Phone: (602) 771-7800
Fax: (602) 771-7888
Conclusion
There are many benefits to becoming an LVN in Arizona, including excellent starting wages, job security, emotional satisfaction, and short training programs.