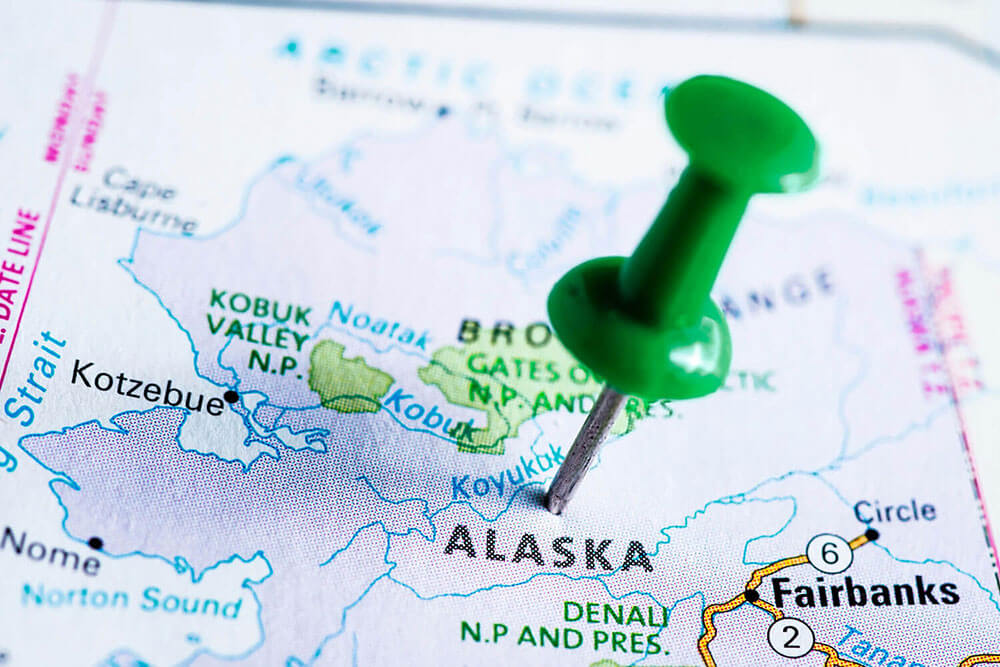 Are you ready for an exciting career that will allow you to earn a decent salary while helping others who are in need? If so, why not consider enrolling in a licensed vocational nurse (LVN) program in Alaska? There is currently a high demand for licensed vocational nurses in Alaska, and those who choose to work in this state earn a mean wage of $67,620 per year.
Of course, before you can obtain employment as a licensed vocational nurse in Alaska, you will need to complete training offered by an approved college or university. After you earn your diploma or certificate in nursing, you will then be required to take the NCLEX-PN exam. This is a national licensing exam that is specially designed to test your knowledge and skills in the field of vocational nursing.
If you receive a passing score on your NCLEX-PN examination, you will be licensed as a vocational nurse by Alaska's Board of Nursing and can begin seeking employment in the state.
The Best LVN Programs in Alaska
These are some of the best LVN programs in the state of Alaska:
University of Alaska Anchorage

156 College Rd, Soldotna, AK 99669

(907) 786-1800

University of Alaska Fairbanks

505 S Chandalar Dr, Fairbanks, AK 99775

(907) 474-7034

University of Alaska Southeast

1332 Seward Ave, Sitka, AK 99835

(907) 796-6100
Alaska Board of Nursing
If you have any questions regarding LVN/LPN licenses in Alabama, you should contact the Alaska Board of Nursing. Here is their contact information:
Alaska Board of Nursing
550 W 7th Ave #1500, Anchorage, AK 99501
Phone: (907) 269-8161
Fax: (907) 269-8196
Conclusion
Enrolling in an LVN program is a smart choice today, as not only is there a growing need for LVNs in Alaska, but they also enjoy terrific starting salaries.