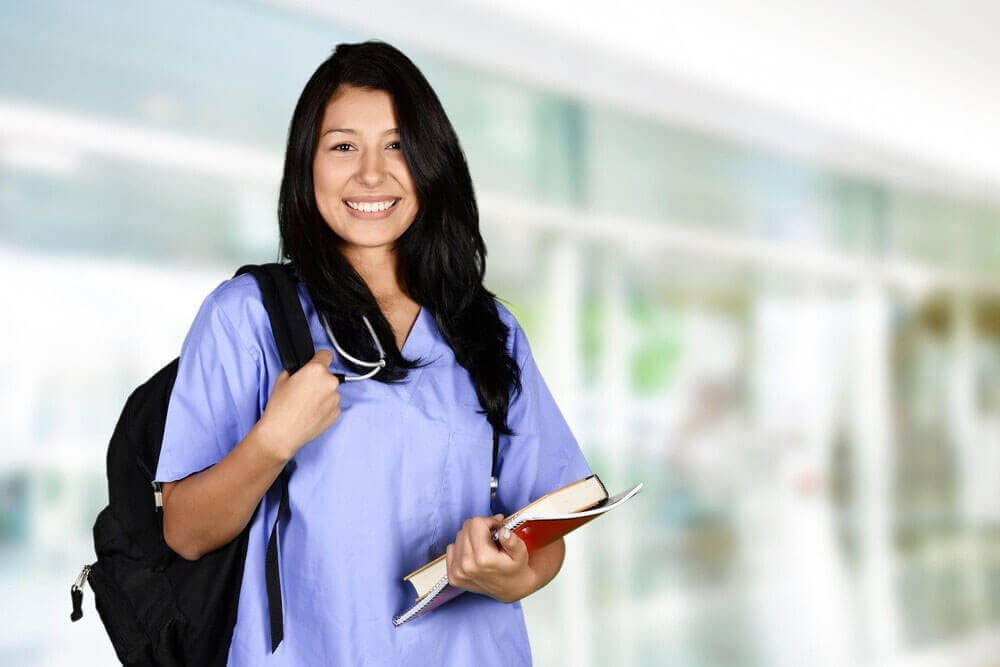 Are you interested in beginning a satisfying career in the medical field? Would you like to finish your training in around one year? If you answered "yes" to both the questions, you should consider becoming a licensed vocational nurse, or LVN. However, before you can work as an LVN, you will need to follow the five steps that are described below.
Earn Your High School Diploma Or GED

- The is the basic admission requirement for any higher education facility in the country. You must have a high school diploma or GED. Thus, make sure you finish your high school education and focus on such courses as science, mathematics and English.

Locate A Training Facility That Offers An LVN Program

- With your diploma or GED in your hand, you can begin searching for a training facility that offers an approved LVN program. LVN programs can be found in many different facilities including community colleges, technical/vocational schools, universities and even online.

Complete An Approved LVN Program

- Next, you must enroll in and complete an LVN program that has been approved by your state's Board of Nursing. Your program will last around one year and will consist of a mixture of classroom lectures, laboratories and clinical sessions.

Apply For A State LVN License

- To begin your new career, you will then need to apply for an LVN license. Nursing licenses are issued by your state's Board of Nursing, so you simply need to apply for licensing by contacting your Board of Nursing or on its website.

Pass The NCLEX-PN

- After completing an approved LVN program and applying for licensure by examination with your state's board of nursing, you will need to sit for the National Council Licensing Exam for Vocational/Practical Nurses, or the NCLEX-PN. During this exam, you will need to pass both a computer and practical skills evaluation to be eligible for licensing.
If you are interested in a fast path to a medical career, a great choice is to become a licensed vocational nurse. Training to become an LVN typically only takes one year, and you can find LVN programs in local community colleges or technical schools. Furthermore, as an LVN, you will enjoy many fabulous employment opportunities and job security.