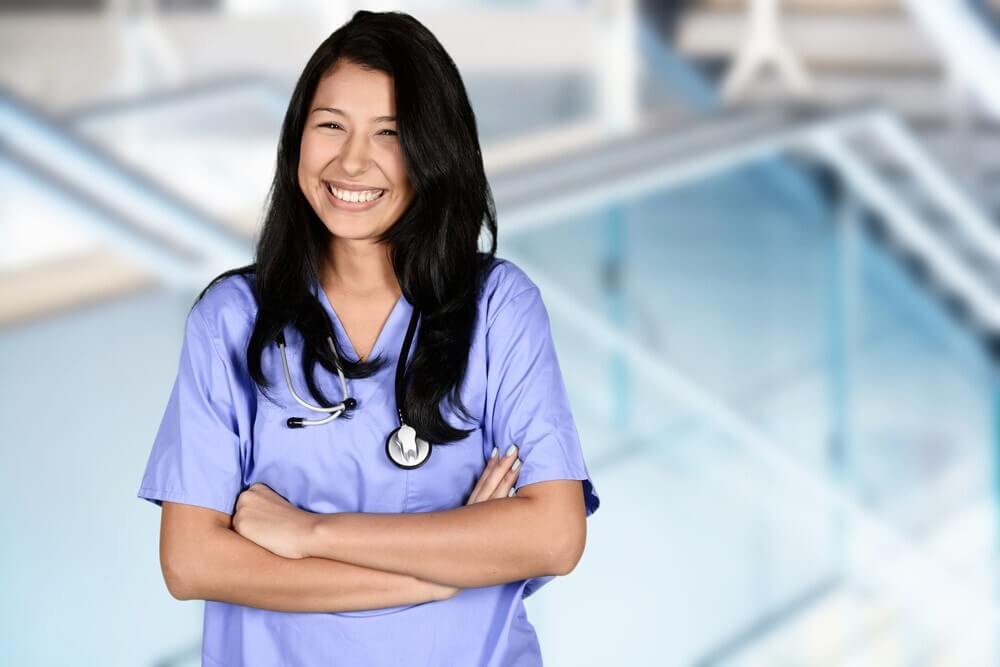 Are you ready to start your Licensed Vocational Nurse (LVN) program? Also known as a Licensed Practical Nurse (LPN), becoming an LVN is the quickest way to become a nurse, as it does not require the extensive education that registered nurses must complete. While some schools may have specific requirements for their LVN program, the following are the general admission requirements for LVN programs in the US.
Age
Most schools require you to be 18 years or older to begin their LVN program. You will need to provide your birth certificate to demonstrate your eligibility.
Residency
If you want to qualify for the best tuition possible, you need to make sure you meet the residency requirements for the school to which you are seeking to apply. This generally means that you (and/or your parents) need to have lived in a specific state / county for a specified length of time. Some schools will also require that you graduated from a local high school as part of the residency requirements, have a driver's license from the state, and have a vehicle registered in the state. Some schools will also allow exemptions to these rules based on your intent to reside and work in the state after your LVN program is completed.
Education
You must be a high school graduate or have your GED to enter LVN programs. Some schools may require you to have a cumulative GPA of 3.0 or higher across all classes taken in high school or just for math and science classes.
Official transcripts from your high school will need to be sent to the school you are applying to – be sure that you request your official transcript early enough so that it arrives on time to the school to which you are applying. The same goes for requesting an official copy of your GED testing scores.
In addition, many schools will require you to take the TEAS – Test of Essential Academic Skills. You can get a feel for the subjects that will be covered in this free practice test, and purchase additional prep material from ATI Nursing Education.
Prerequisite Courses
Completion of basic courses in English, Biology, Chemistry, and Math with a GPA of 3.0 or above are required for LVN programs, depending on the school you choose. If you have taken Advanced Placement testing in high school, you may have already earned credit for some of these basic courses – talk to an advisor at your school to see how your Advanced Placement scores transfer to specific courses. Also be sure that you have your official scores sent early enough to arrive at your chosen school.
If you feel you have enough knowledge to pass basic college courses, you may also want to look into CLEP testing. The College-Level Examination Program allows you to test out of a range of basic subjects, including composition & literature, science & mathematics, history & social sciences, business, and world languages. Speak to your school's advisor first to see how many CLEP exam credits you can earn towards your program.
Additional Skills
In order to be successful in any accelerated training program, you must also possess personal and professional skills beyond your basic education. These include the following.
Basic computer skills.

This is especially important if you are going to be taking some of your courses online.

Good physical and mental health.

Your school may require you to submit immunization records and even take a physical to ensure you are physically and mentally prepared to complete your education program.
Special Requirements
Personal interviews, entrance exams, and orientation classes are other requirements that certain schools may have for entering their LVN program. The sooner you start getting to know your chosen school's overall requirements, the easier it will be to ensure that you meet them all in time to begin your LVN program when you desire.