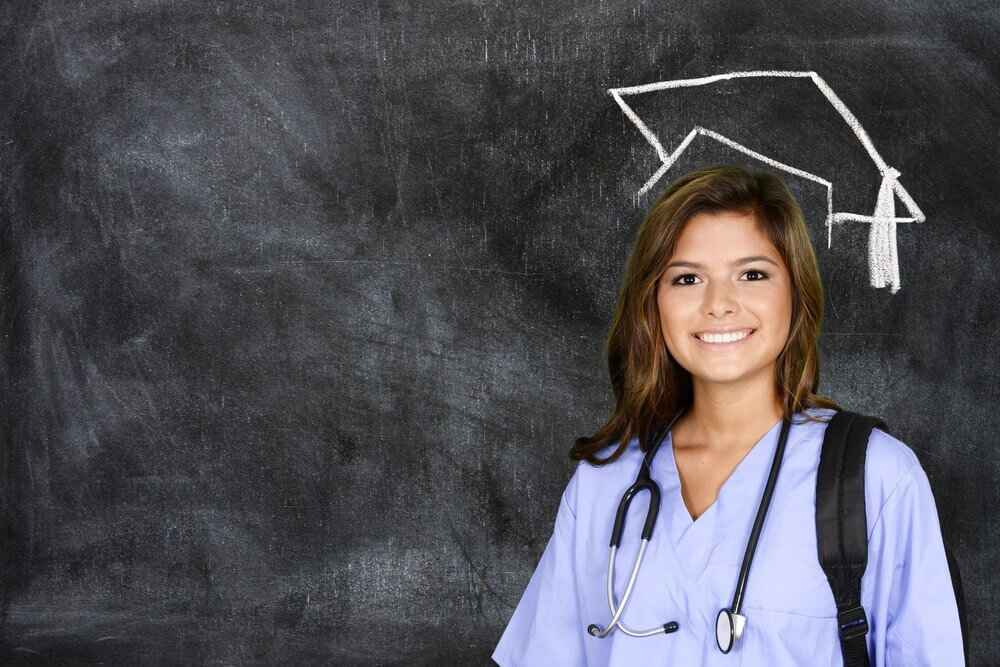 If you're looking into online LVN programs to get started in your healthcare career, this article will help you decide if this is the right course for you.
Patient care is serious business and licensed vocational nurses (LVNs) are an essential part of this process. Seeking education via the Web is convenient but it is also risky. Institutions that offer online LVN courses might give you the basic tools to prepare for the National Council Licensure Examination (NCLEX-PN) exam. However, it's important to think about life beyond finishing your coursework. In other words, will your education pay off for you in the end?
Choosing the right LVN program will set the foundation for your professional journey. It's important to make the right choice to save you time and money. Here are important things to consider when pursuing an online LVN program:
Check With Your State Board of Nursing First
The title "LVN" applies specifically to vocational nurses who practice in California and Texas. The term "licensed practical nurse" (LPN) is used in all other states. To earn a vocational nursing license in your area, you'll need to follow the requirements of your state's Board of Nursing. These agencies should provide a list of approved LVN schools on their websites. If the school you wish to attend is not on your state's approved list, you will not be able to take the NCLEX-PN exam in your state and therefore you will not qualify to receive a license. If at some point, you plan to relocate and sit for the NCLEX-PN in another state, it's important to note what is considered "approved" in one state might not be in another.
Approved vs. Accredited
Many schools that offer online LVN programs promote themselves as credible institutions because they are accredited. It is true that accreditation should be a key consideration when choosing an LVN program, especially if you have long-term goals of advancing to a registered nurse. However, accredited does not mean approved. Again, check with your state to find out what schools offer approved LVN programs to ensure you can take the NCLEX-PN upon completion of coursework.
How Much Does It Cost?
Tuition for an LVN program varies greatly depending on which school you attend, whether it's private, public or an adult learning program. Tuition prices can be as high $26,000 and beyond. In some cases, these fees will include all of your materials such as books, scrubs, stethoscope, nursing materials, computers or other technology and NCLEX testing fees.
How Long Will It Take?
In most cases, it takes a year to complete an LVN program. This not only varies by school but also by the amount of classes and clinical training you want to pursue per semester.
Will I Have to Do Clinical Training?
Yes, you will be required to take clinical training. A fraction of the hours you put into your academic program will include theory (classroom instruction) while a majority of those hours will likely be onsite clinical training. The latter is as important as classroom instruction as it gives you practical experience and places you at the forefront of patient care.
Ready to Learn More?
We can connect you with schools that offer online LVN programs. However, we strongly encourage you to check with your state's Board of Nursing agency to see if these schools qualify and if upon completing the coursework, you will be able to sit for the NCLEX-PN.