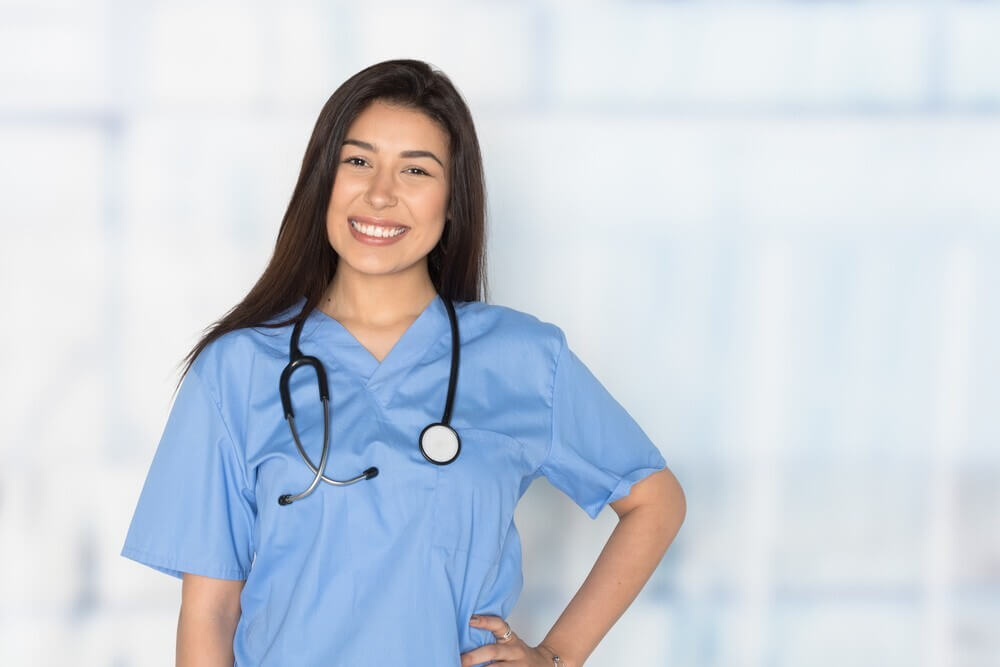 Did you recently hear the occupation name "licensed vocational nurse" (LVN) and are wondering what they are and what do they do? Licensed vocational nurses are professionals who work within the nursing field. These types of nurses are responsible for a wide range of tasks while working under the supervision of registered nurses and/or doctors.
Educational Requirements
For you to become an LVN, you must attend an approved one-year training program. There are thousands of facilities that offer such programs, both online and on campuses. You can even choose to pursue a specialty certification if you wish.
After completing an approved LVN program, you will need to apply for and take the National Council's Licensing Exam for Vocational/Practical Nurses, or NCLEX-PN. This is a two-part test that contains a computer-based section and a practical skills evaluation. You must pass this exam before you can be licensed as an LVN in your state.
Common Responsibilities
LVNs can be found working in a variety of medical settings including clinics, private practices, hospitals, nursing homes, and outpatient care facilities. While many of their responsibilities are routine, some can be complex. Nevertheless, some common tasks you may need to perform as an LVN are as follows.
Taking and Recording Vital Signs
Monitoring Patients
Charting Changes in Patients' Conditions
Administering Injections
Administering IV Fluids
Current Job Outlook
There is a high demand for professionals in all areas of the medical field, and it is no different for LVNs too. In fact, according to the U.S. Bureau of Labor Statistics, LVN job opportunities are expected to increase at a rate of 9 percent until 2030. This is mainly due to a growing population of seniors and an increased awareness of the need for regular healthcare.
Average National Salary
Currently, the national average salary for licensed vocational nurses is $48,820 per year. However, the salary you will earn depends on many factors and can range anywhere from less than $35,570 per year to as much as more than $65,520 per year. Common factors that can affect your salary include location, employer, education, and experience.
Training to become a licensed vocational nurse is a terrific choice today, and those who enter the field enjoy many wonderful benefits. Just a few of the benefits you can enjoy as an LVN include flexible work schedules, excellent salaries, benefit packages, and opportunities for advancement.