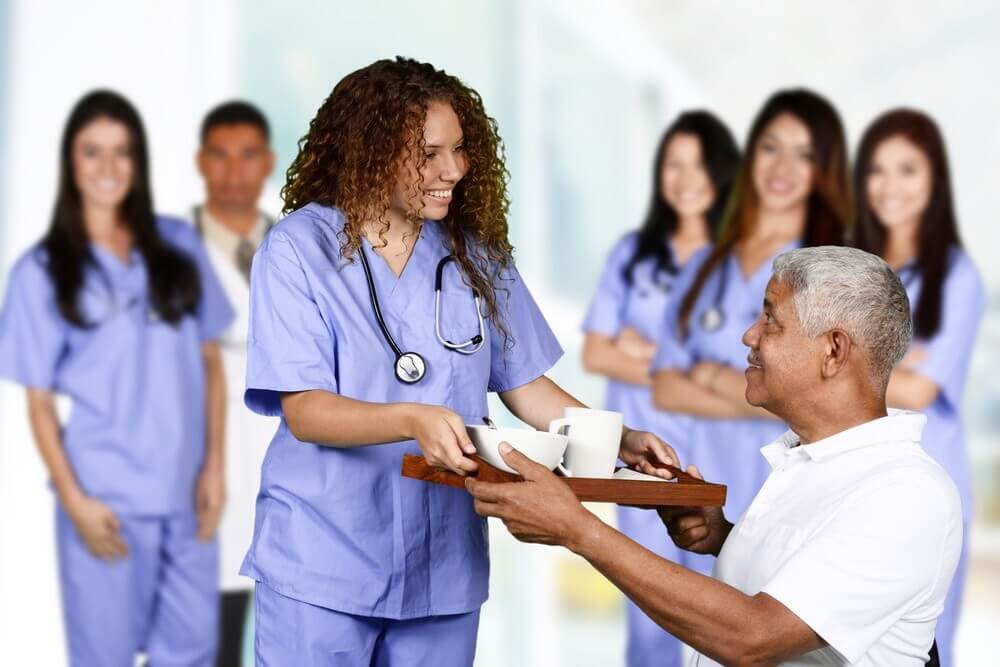 Are you thinking about becoming a licensed vocational nurse (LVN) and wondering what tasks you will be performing during your shift? With LVNs being between CNAs and RNs on the nursing hierarchy, you may be confused as to just what an LVN does. This question is actually quite common to LVN wannabes; however, the following information can help answer your questions.
Basic Responsibilities
The responsibilities of LVNs may differ slightly depending on the facility they choose to work in. However, no matter where they may choose to work, they typically work under the supervision of RNs and/or doctors. Some of the most common tasks LVNs perform during their shifts are listed below.
Administering Injections and IV Fluids
Assisting During Examinations
Cleaning and Dressing Wounds
Cleaning Medical Equipment and Exam Rooms
Drawing Blood and Collecting Other Samples
Monitoring Patients
Performing Routine Lab Tests
Taking and Recording Vital Signs
Watching for Adverse Reactions to Medications
Weighing Patients
Administrative Duties
There are some employers that require their LVNs to perform various administrative duties as well. For example, they may need to collect health information from patients and keep track of their medical history. They will also need to report any essential information to the doctor or RN in charge. Other administrative tasks LVNs may need to do are as follows.
Completing Insurance Forms
Maintaining Patients' Records
Scheduling Appointments
Answering Phones
Filing Paperwork
Supervising CNAs
Choosing to become a licensed vocational nurse is a smart choice today, especially since the U.S. Bureau of Labor Statistics predicts the demand for these professionals to grow at a rate of 9 percent for the next several years. If you have chosen this career, the information described above can help give you an idea of the responsibilities the job entails.