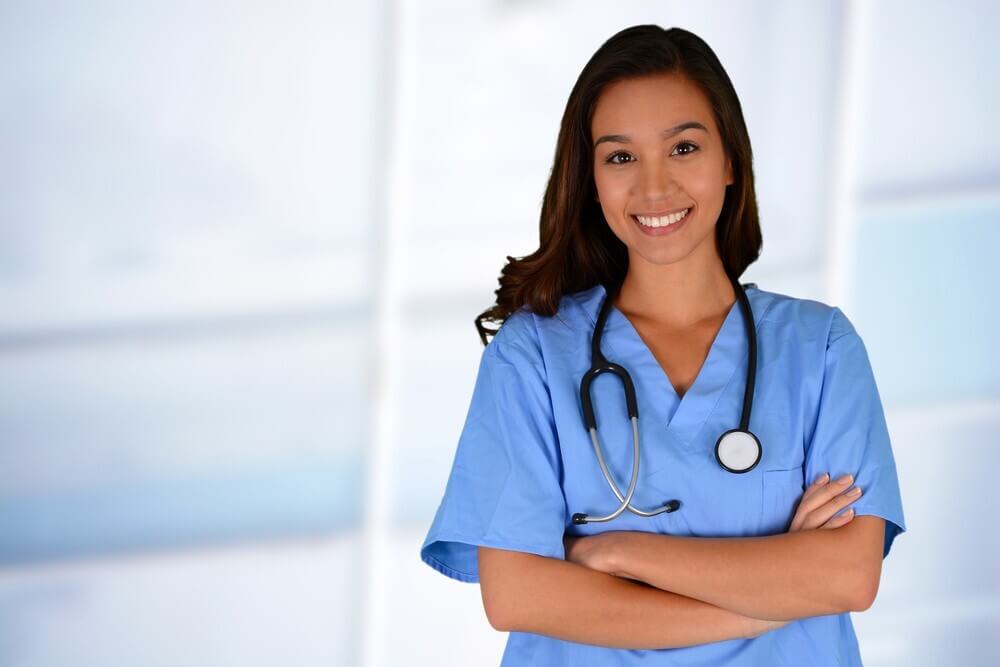 Did you recently hear or read something related to a licensed vocational nurse (LVN) and are wondering what does obtaining an LVN license involve? Many people who are interested in becoming a nurse start out as LVNs. This is due mainly to the fact that you can typically complete LVN training and licensing requirements in just one year.
Main Requirements
The requirements for LVN licensing vary slightly from one state to another. However, you can find out the exact requirements for your state by contacting your state's Board of Nursing or your local occupational licensing authority. The two main requirements that are common to all states are described below.
Diploma Or Associate Degree

- One of the main requirements for obtaining an LVN license is for you to complete an approved LVN program leading to a certificate or associate degree in nursing.

Passing Score On The NCLEX-PN Exam

- This is a two-part licensing exam comprised of a multiple choice section and a practical skills portion. You must pass both parts of the NCLEX-PN to be eligible for licensing as an LVN.
Miscellaneous Requirements
In addition to the two main licensing requirements described above, there are various other requirements you may need to fulfill before you can obtain an LVN license. Again, this criterion varies from state to state. Some of the requirements that are the most common are listed here.
Official College/University Transcripts
Jurisprudence Exam
Criminal Background Check and Fingerprints
Recent Passport-Sized Photo
Proof of Current CPR Certification
Licensing Application and Current Licensing Fee
Locating a Licensing Authority
In most states, you can apply for an LVN license from your state's Board of Nursing. You can easily find out how to obtain a license by contacting the Board of Nursing in the state where you wish to work.
If you have made the decision to become a licensed vocational nurse, you are going to enjoy many great benefits. Not only do LVNs enjoy excellent starting salaries and benefit packages, but they also enjoy highly flexible schedules, fantastic chances for advancement and an abundance of emotional rewards.