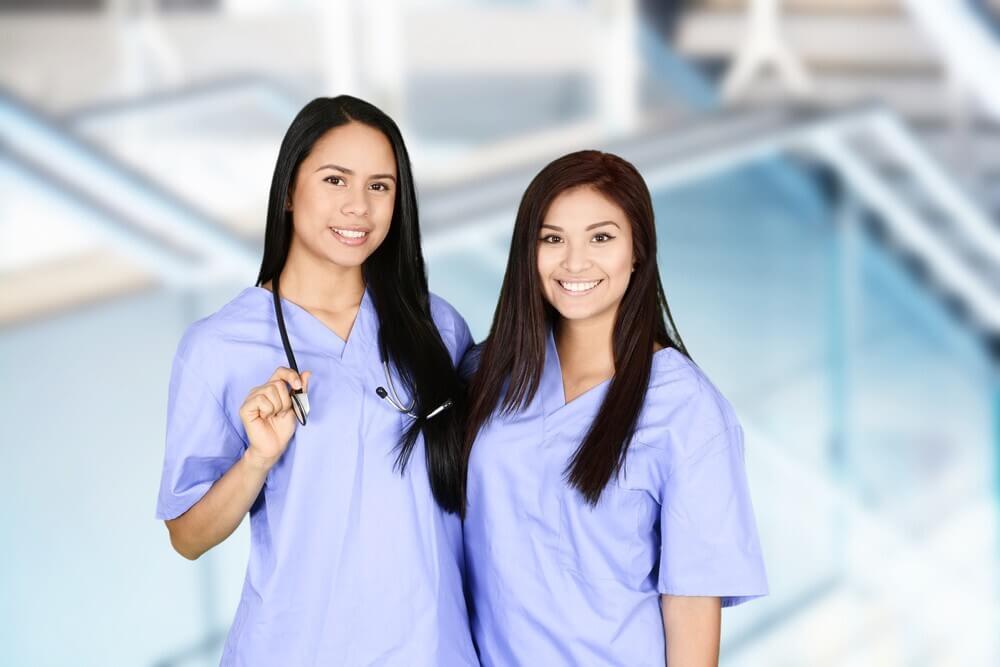 Are you a licensed vocational nurse (LVN) who needs to verify your LVN license so that you can obtain licensing in a new state? Or maybe you simply need to verify that your state's Board of Nursing has all of your current information? No matter what is the reason, we can help!
Checking Your State's Status
Today, more and more states are choosing to use the national database known as Nursys to keep track of all nursing licenses and verifications. Therefore, the first thing you will want to do to verify your LVN license is to check with Nursys and find out if the database handles your state's nursing licenses.
You can do this by clicking on the "Nurse Licensure Compact" (NLC) option, which you will find on the National Council of State Boards of Nursing (NCSBN) website. This option will take you to a map that highlights all of the states that currently allow Nursys to maintain their nursing license records.
Verifying with Nursys
If you find that you can verify with Nursys, simply visit their website and click on the green button that says "Look up License." This will take you to the site's terms and conditions page. After reading the terms and conditions, click "I agree," and you will be directed to the verification page by name. Here, you will need to type your first and last names, state, and license type.
After submitting the required information, you will be presented with the result containing your licensing status information. If you find any mistakes in your report, you will need to make corrections through your present state's Board of Nursing.
Verifying with Your State's Board of Nursing
If you cannot verify your license with Nursys, you will need to obtain verification from your current state's Board of Nursing. Simply go to the board's website and look for a verification option. Clicking on this option will direct you to the online verification application. Make sure you have your license number handy when filling out the form. While some states offer this service at no charge, others may charge a small fee.
If you are an LVN, there may be times when you need to verify your license. This is especially true if you are preparing to move to a new state. The procedure is actually quite simple, and if you follow the easy steps described above, you can verify your license in no time at all.