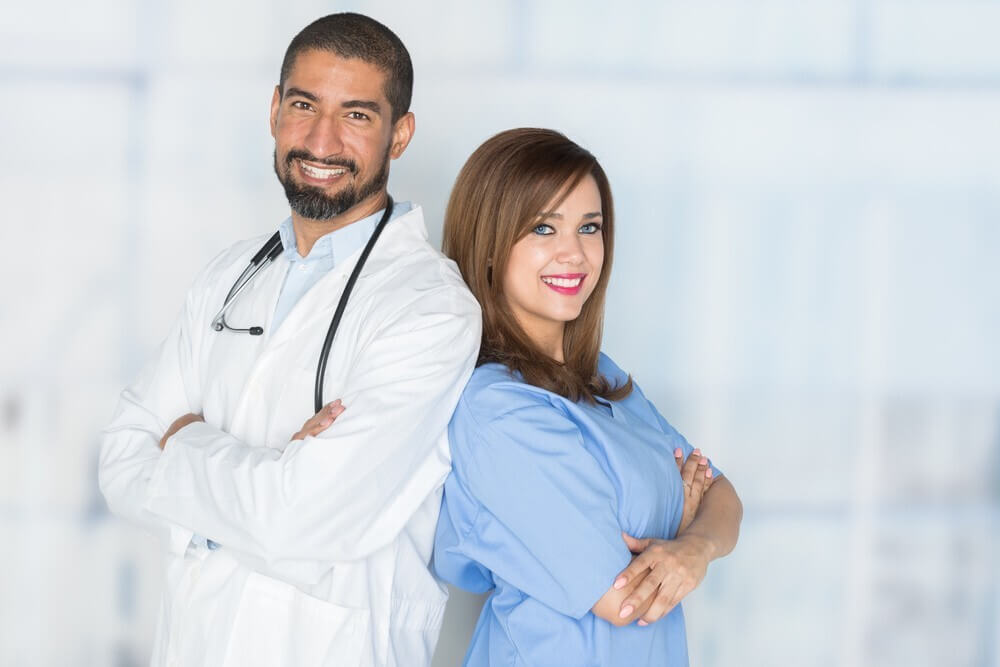 Are you interested in a nursing career and would like to learn the difference between a licensed vocational nurse (LVN) and a certified nursing assistant (CNA)? While there are several similarities between these two careers, there are also many things that set them apart. Described below, you will find the basic features that separate LVNs from CNAs.
Technical Requirements
Perhaps the biggest difference between an LVN and a CNA is the amount of training that the two careers require. Whereas CNA training programs last between four to 12 weeks, an LVN program typically takes a year to complete. Additionally, while some employers allow on-the-job training for CNA applicants, there is no such training available for prospective LVNs.
This one may not be regarded as a difference, but since there is variance in the difficulty level, it is different: upon completion of their training, aspiring certified nursing assistants must take and pass a CNA competency exam before their names will be added to their state's CNA listing, while prospective licensed vocational nurses must take and pass a licensing exam before they can obtain employment in their field.
Work Environments
This one also may not be regarded as a difference, but since there is difference of responsibilities as well as in extent of those responsibilities, it is different: CNAs are most commonly found in such facilities as public health centers, nursing homes, rehabilitation centers, medical clinics, hospitals, doctors' offices, and retirement homes, performing their assigned duties, while LVNs are also most commonly employed by these places to perform the duties of LVNs.
Common Job Duties
One of the biggest differences between LVNs and CNAs is what they are responsible for. Basically, while certified nursing assistants are primarily responsible for cleaning and assistant-level duties, licensed vocational nurses partake in more medical-related and clerical tasks. Some duties of both the careers can be found listed below.
Making Beds (CNA)
Cleaning Rooms (CNA)
Taking and Recording Patients' Vital Signs (LVN)
Drawing Blood (LVN)
Feeding Patients (CNA)
Helping Patients Dress (CNA)
Administering Vaccinations/Medication (LVN)
Transporting Patients (CNA)
Answering Phones/Making Appointments (LVN)
Assisting Doctors During Examinations (LVN)
Average Salaries
One of the similarities between LVNs and CNAs is that they are both in high demand all across the country. Furthermore, the U.S. Bureau of Labor Statistics expects both careers to continually grow over the next several years. However, while the average salary for CNAs was $30,830 per year in 2020, the average salary for LVNs during the same year was $48,820.
As you can see, there are several differences between CNAs and LVNs, including differences in training requirements, duties, job environments and salaries.