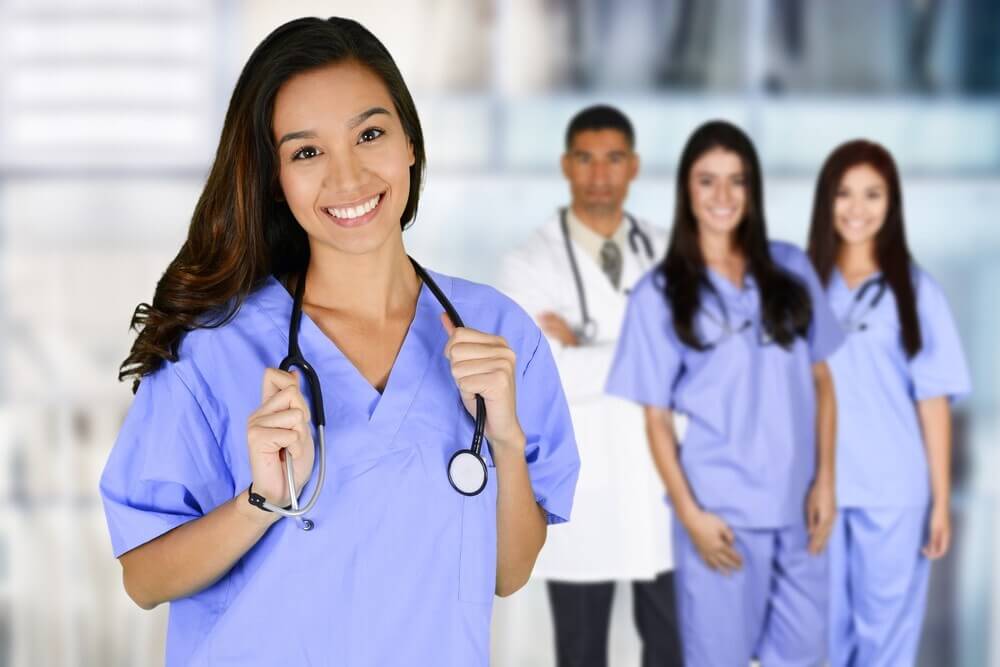 Are you a licensed vocational nurse (LVN) whose license is about to expire? Are you unsure of how to go about renewing it? If you answered yes to both of these questions, do not fret! We can help! Renewing your LVN license is actually quite simple if you follow the easy steps outlined below.
1. Complete Your Continuing Education Courses
In most states, your LVN license is valid for two years. After that, you will need to renew. The most common renewal requirement is to complete 24 hours of continuing education courses that relate to the field of nursing. You can find these courses offered through most local community colleges.
2. Submit to a Criminal Background Check
Each time you wish to renew your LVN license, you will need to submit to a criminal background check. Most states also require you to submit a set of fingerprints and a recent photo each time you renew your license. There are small fees for these services.
3. Check Your State's Requirements
After completing the above requirements, you will want to check with your state's Board of Nursing to find out about any state-specific renewal requirements. For example, many states will not renew your license unless you have been active in the field for a specific amount of time.
4. Submit Your Renewal Application & Pay the Renewal Fee
Finally, you must submit a license renewal application and pay the current renewal fee to renew your license. Fees varies from one state to another. Therefore, you will want to contact your local Board of Nursing to find out what the current fee is for your state.
It is essential to note that you should begin the renewal process at least two months before your license's expiration date. In this way, there will be no lapse in your licensure. Fortunately, most states will send you a notice when your license is about to expire, and if you follow the above easy steps, you can renew your license and avoid any lapses.