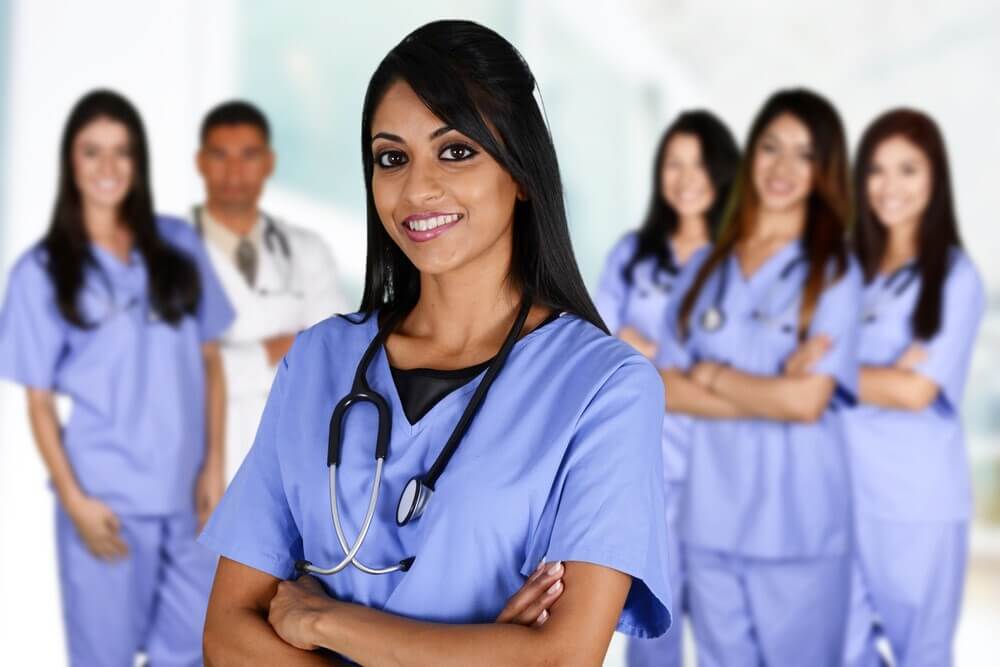 Does it seem impossible to find a career that offers an abundance of job opportunities? While many sectors these days are struggling to stay afloat, there are a few that remain strong. One such sector is the medical field and to be more specific, nursing. In fact, nursing careers remain in demand (perhaps understandably) even during the worst economic times.
National Overall Outlook
According to statistics collected and provided by the U.S. Bureau of Labor Statistics, job opportunities are expected to grow at a rate of 9 percent until the year 2030 for licensed vocational nurses (LVNs) or licensed practical nurses (LPNs) (both the same positions, just different names). Of course, this is the national overall average, and the growth rate for your state may be higher or lower than this figure.
Furthermore, average growth rates may vary among the different facilities where LVNs can be found working. This predicted growth is due mainly to an ever-increasing population of seniors across the country and the large number of LVNs who are either moving on to higher-paying positions or entering retirement.
States with the Best Outlooks
Just as some states pay their LVNs higher wages than other states do, some also seem to offer more employment opportunities for licensed vocational nurses. This may be due to various factors including overall population, population of seniors and economic growth. Currently, the states with the best career outlooks for LVNs are as follows.
California
Texas
New York
Florida
Ohio
Facilities with the Best Outlooks
As mentioned above, some facilities offer better career outlooks for LVNs than others do as well. The reasons for this often vary but can be due to business growth, healthcare demands, patient volume and employee turn-over rates. Nevertheless, some of the top facilities offering excellent LVN opportunities today are listed below.
Nursing Homes and Assisting Living Facilities
Public and Private Hospitals
Doctor Offices and Medical Clinics
Home Healthcare Facilities
There are many fabulous benefits to choosing a career as an LVN. Not only will you enjoy an excellent starting salary and benefit package, but you will also enjoy the satisfaction you will feel each day as you help care for sick, injured or disabled individuals. Furthermore, this career promises increased job growth for many years in the future.