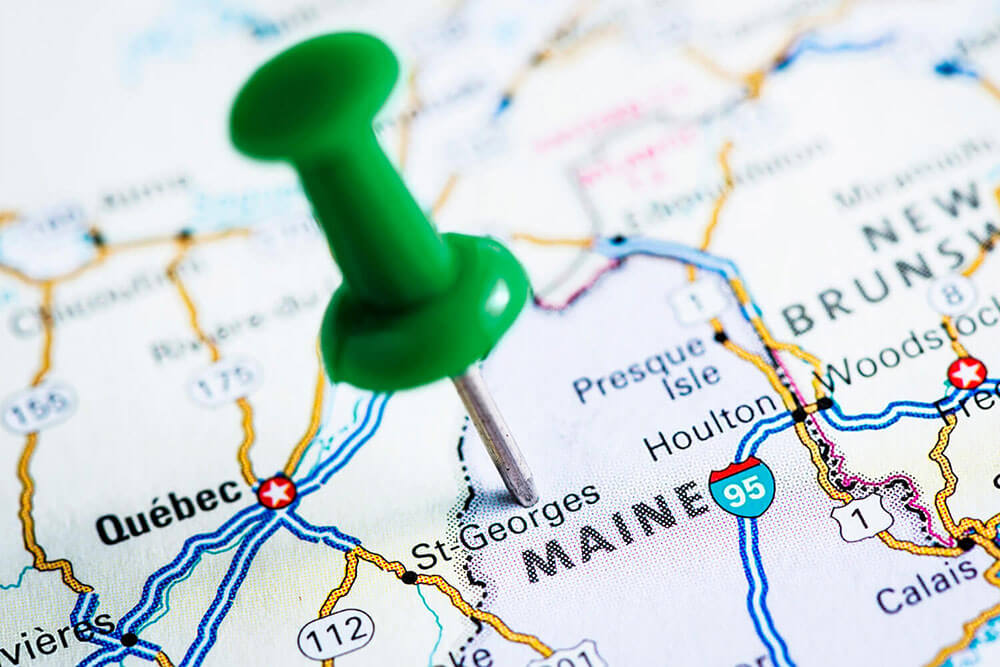 Have you grown frustrated with trying to find a career that is in high demand and offers decent wages in Maine? Would you like to work in the medical field but do not want to spend too much time in training? If your answers were "yes" to the two questions, we have a good career option for you! There is a growing need for licensed vocational nurses (LVNs) in Maine, and those who choose to work here, earn a mean wage of $48,390 per year!
For you to be eligible for employment as an LVN in Maine, you must earn a diploma in vocational/practical nursing from an accredited educational facility. There are many schools that offer LVN programs in Maine to aspiring nursing students. These programs typically only last 12, after which you can apply for a seat to take the National Council's Licensure Examination, also known as the NCLEX-PN.
During the NCLEX, you will need to complete both a computer-based test and a practical skills evaluation. An acceptable score on the licensure exam is required for you to obtain licensing from the Maine Board of Nursing.
The Best LVN Programs in Maine
These are some of the best LVN programs in the state of Maine:
Intercoast Career Institute

207 Gannett Dr #1, South Portland, ME 04106

(207) 822-0802

Maine College of Health Professions (MCHP)

70 Middle St, Lewiston, ME 04240

(207) 795-2843

Northern Maine Community College

33 Edgemont Dr, Presque Isle, ME 04768

(207) 768-2754
Maine State Board of Nursing
If you have any questions regarding LVN/LPN licenses in Alabama, you should contact the Maine State Board of Nursing. Here is their contact information:
Maine State Board of Nursing
161 Capitol St, Augusta, ME 04330
Phone: (207) 287-1133
Fax: (207) 287-1149
Conclusion
If you are looking for a career in Maine that provides you with a great paycheck and an abundance of emotional rewards, you should consider becoming an LVN.