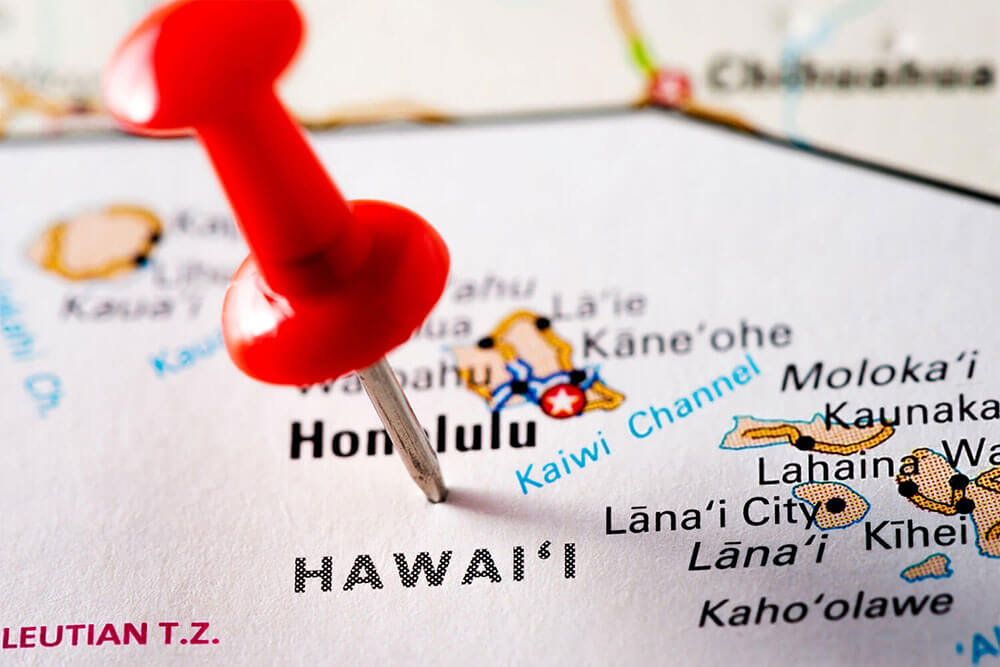 Are you looking for a career that pays well and offers an abundance of emotional rewards in Hawaii? If you are, why not consider training to become a licensed vocational nurse (LVN)? Not only is the work of an LVN extremely satisfying, but those who choose to work in Hawaii earn a mean pay of $54,160 per year.
Before you can begin working as an LVN in Hawaii, you must complete the required training. LVN training programs are offered through various community colleges, trade schools and universities. They typically last 12 months and involve a combination of classroom instruction and hands-on training. After you graduate from your program, the next thing you will be required to do is complete the national licensing exam for vocational nurses known as the NCLEX-PN.
The NCLEX-PN is specially designed to ensure that you are fully prepared for real-life situations you may face as an LVN. An acceptable score on the licensing exam is required for you to obtain a license from the Hawaii Board of Nursing.
The Best LVN Programs in Hawaii
These are some of the best LVN programs in the state of Hawaii:
Hawaii Community College

200 W Kawili St, Hilo, HI 96720

(808) 934-2500

Kapiolani Community College

4303 Diamond Head Rd, Honolulu, HI 96816

(808) 734-9000
Hawaii Board of Nursing
If you have any questions regarding LVN/LPN licenses in Alabama, you should contact the Hawaii Board of Nursing. Here is their contact information:
Hawaii Board of Nursing
335 Merchant St 3rd Floor, Honolulu, HI 96813
Phone: (808) 586-3000
Fax: (808) 586-2689
Conclusion
There are many great reasons to become an LVN in Hawaii, including good wages, plentiful job opportunities, and an abundance of emotional rewards.