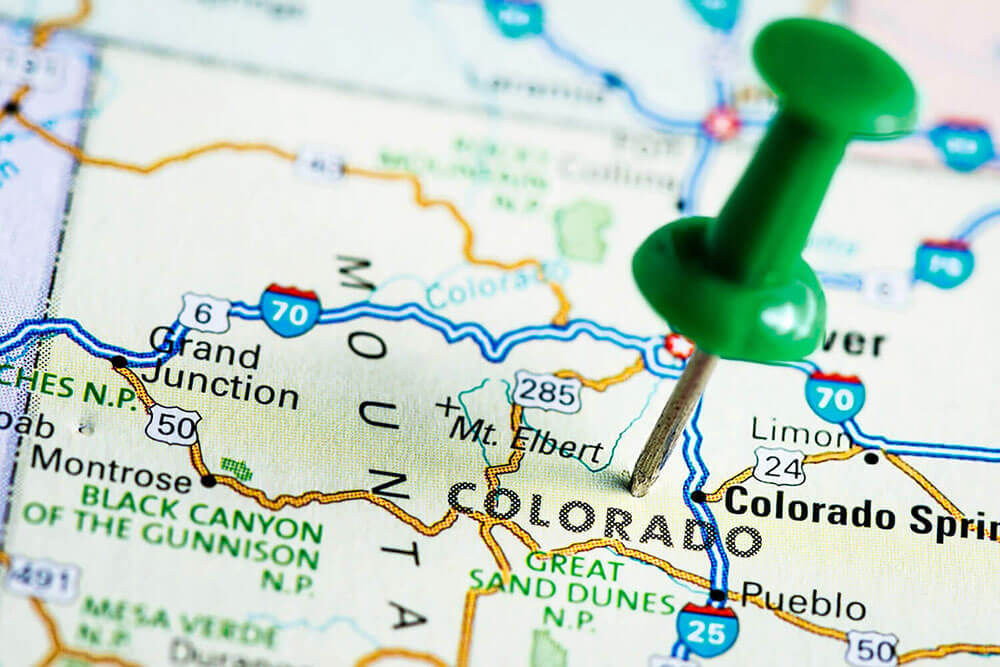 Have you given up, in Colorado, hope of finding a career that not only pays you a decent salary but leaves you feeling satisfied at the end of the day as well? If so, you will be glad to know that there is a career waiting for you! A career as a licensed vocational nurse (LVN) is extremely satisfying, and LVNs who choose to work in Colorado enjoy a mean wage of $54,310 per year!
Just as with any other professional career, to become an LVN in Colorado, you must acquire the appropriate training. There are many different types of educational facilities that offer LVN programs, and you can even study online if you wish! Typically, your training will take about a year or a bit longer and will consist of a variety of career-related courses designed to teach you all about vocational nursing. Completion of an LVN program will qualify you for the NCLEX-PN.
The NCLEX-PN is a nationally recognized licensing exam that you must pass before you can obtain your nursing license. If you receive an acceptable score on this exam, you will be licensed as an LVN by the Colorado Board of Nursing.
The Best LVN Programs in Colorado
These are some of the best LVN programs in the state of Colorado:
Colorado Mesa University

1100 North Ave, Grand Junction, CO 81501

(970) 248-1020

Concorde Career College

111 Havana St, Aurora, CO 80010

(303) 861-1151

Emily Griffith Technical College

1860 Lincoln St, Denver, CO 80203

(720) 423-4700

Pickens Technical College

500 N Airport Blvd, Aurora, CO 80011

(303) 344-4910

Pima Medical Institute

13750 E Mississippi Ave, Aurora, CO 80012

(800) 477-7462

Pueblo Community College Southwest

33057 US-160, Mancos, CO 81328

(719) 549-3200

Technical College of the Rockies

1765 US-50, Delta, CO 81416

(970) 874-7671
Colorado Board of Nursing
If you have any questions regarding LVN/LPN licenses in Alabama, you should contact the Colorado Board of Nursing. Here is their contact information:
Colorado Board of Nursing
1560 Broadway #1350, Denver, CO 80202
Phone: (303) 894-2430
Fax: (303) 894-2821
Conclusion
If you are looking for a career that pays well and offers an abundance of job opportunities in Colorado, becoming a Licensed Vocational Nurse (LVN) might be the perfect choice for you!