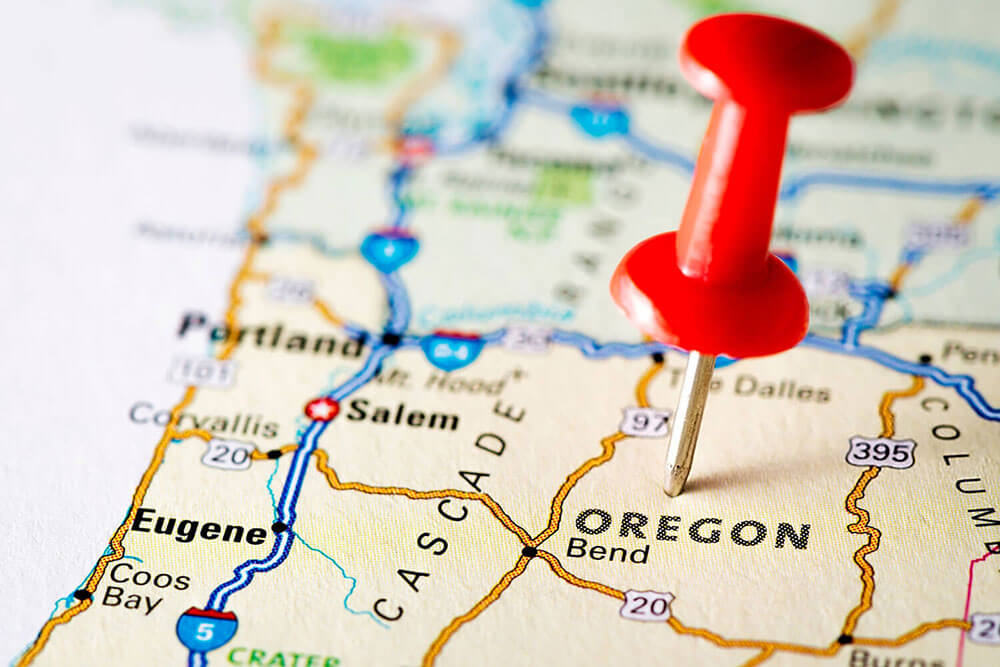 Are you, as a resident of Oregon, looking for a great-paying medical career that does not require you to earn a degree? Can you spare about 12 months for your training? If your replies were "yes," training to become a licensed vocational nurse (LVN) may be the perfect option for you! Not only are LVN programs relatively short, but as an LVN in Oregon, you can earn a mean salary of $57,320 per year!
As with most other careers today, before you can begin working as an LVN in Oregon, you must learn the skills necessary for the occupation. You can do this by applying for admission into a school that offers an LVN program. While the length of your program may vary, as stated above, LVN training usually takes 12 months. While you are in training, you will be required to participate in various lectures, labs and clinical instruction.
After completing your program and earning your diploma, you will be eligible to take your licensing exam, which is known as the NCLEX-PN. A passing score on this exam will allow you to obtain a license from the Oregon State Board of Nursing.
The Best LVN Programs in Oregon
These are some of the best LVN programs in the state of Oregon:
Institute of Technology

4700 Silverton Rd NE, Salem, OR 97305

(888) 319-7180

Lane Community College

4000 E 30th Ave, Eugene, OR 97405

(541) 463-3000

Mt. Hood Community College

26000 SE Stark St, Gresham, OR 97030

(503) 491-6422

Pioneer Pacific College

4145 SW Watson Ave #300, Beaverton, OR 97005

(503) 646-6000

Pioneer Pacific College

3800 Sports Way, Springfield, OR 97477

(541) 684-4644

Rogue Community College

117 S Central Ave, Medford, OR 97501

(541) 245-7500

Sumner College

8909 SW Barbur Blvd, Portland, OR 97219

(503) 223-5100
Oregon State Board of Nursing
If you have any questions regarding LVN/LPN licenses in Alabama, you should contact the Oregon State Board of Nursing. Here is their contact information:
Oregon State Board of Nursing
17938 SW Upper Boones Ferry Rd, Portland, OR 97224
Phone: (971) 673-0685
Fax: (971) 673-0684
Conclusion
If you are seeking a well-paying medical profession in Oregon that does not require a degree, you may want to consider becoming a Licensed Vocational Nurse (LVN).