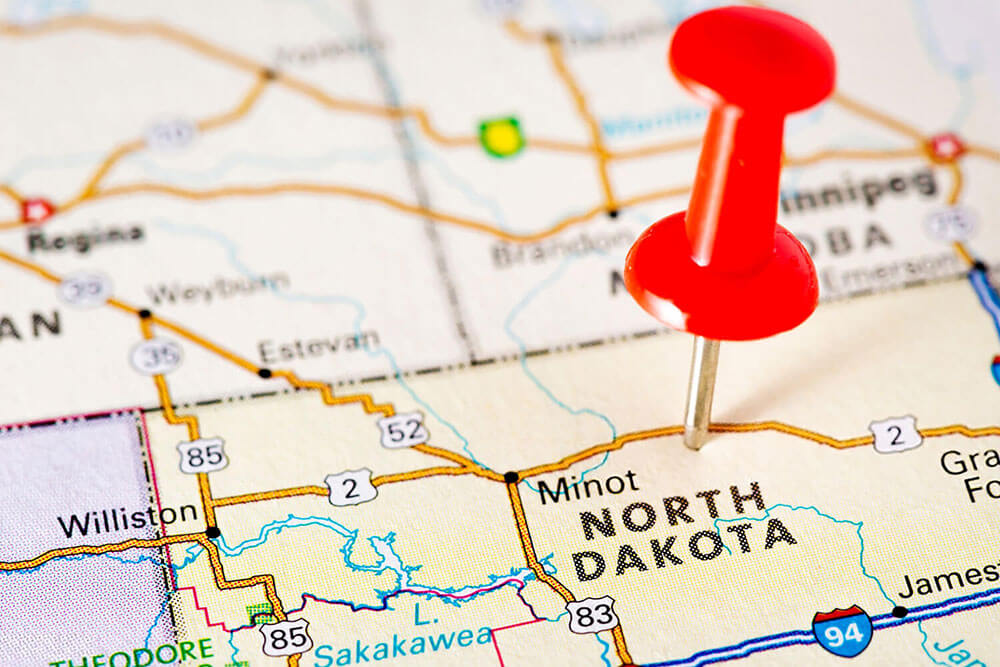 Are you in search of a career that provides you with a great paycheck and an abundance of emotional rewards in North Dakota? Are you a compassionate person who has excellent communication skills? If your replies were "yes," a position as a licensed vocational nurse (LVN) may be waiting for you! LVNs in North Dakota earn a mean wage of $48,060 per year, and there is currently a great need for them in the state.
However, before you can work as an LVN in North Dakota, you need to attend an LVN program that is offered by a community college, vocational school or university. These types of programs usually last 12 months and include such courses as surgical nursing care, nutrition, pharmacology, medical terminology, and human anatomy and physiology. Graduating from a state-approved LVN program will make you eligible to sit for the NCLEX-PN.
The NCLEX-PN is a national licensing examination that is developed by the National Council of State Boards of Nursing. You will need to obtain an acceptable score on the NCLEX-PN to obtain licensing from the North Dakota Board of Nursing.
The Best LVN Programs in North Dakota
These are some of the best LVN programs in the state of North Dakota:
Bismarck State College

1500 Edwards Ave, Bismarck, ND 58501

(701) 224-5400

Dakota College Bottineau

105 Simrall Blvd, Bottineau, ND 58318

(701) 228-2277

Dickinson State University

291 Campus Dr, Dickinson, ND 58601

(701) 483-2507

Lake Region State College

1801 College Dr N, Devils Lake, ND 58301

(701) 662-1600

North Dakota State College of Science

800 6th St N, Wahpeton, ND 58075

(800) 342-4325

Sitting Bull College

9299 ND-24, Fort Yates, ND 58538

(701) 854-8000

Turtle Mountain Community College

10145 BIA Rd 7, St John, ND 58369

(701) 477-7862

Williston State College

1410 University Ave, Williston, ND 58801

(704) 774-4200
North Dakota Board of Nursing
If you have any questions regarding LVN/LPN licenses in Alabama, you should contact the North Dakota Board of Nursing. Here is their contact information:
North Dakota Board of Nursing
919 S 7th St #504, Bismarck, ND 58504
Phone: (701) 328-9777
Fax: (701) 328-9785
Conclusion
A career as an LVN is great for compassionate people who possess excellent communication skills. Additionally, there is currently a huge demand for LVNs in North Dakota.