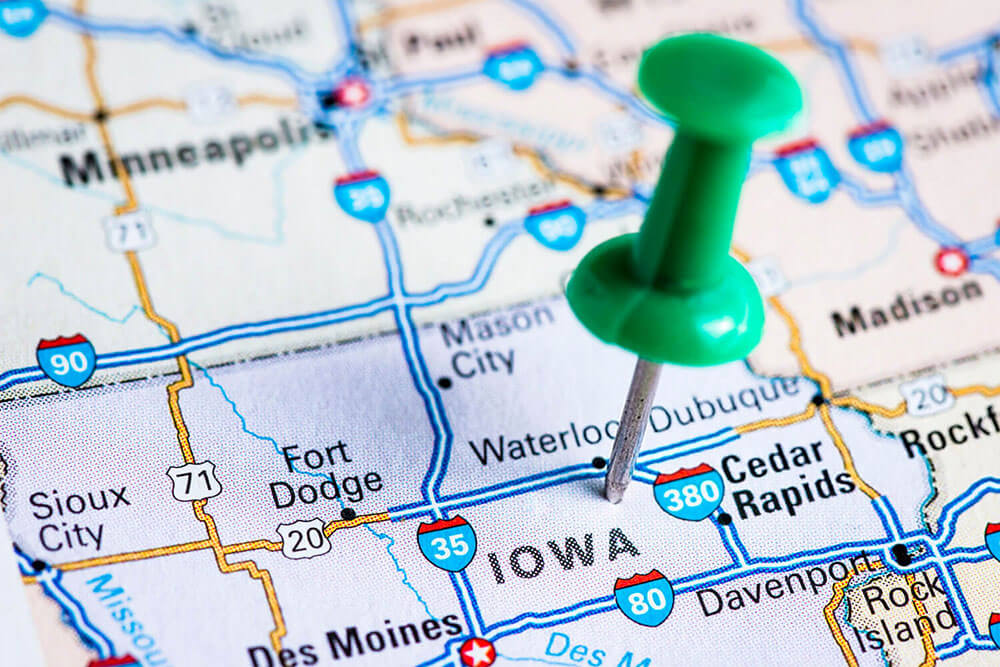 Are you looking for a career that does not require lengthy training and will provide you with a decent paycheck in Iowa? If so, a career as a licensed vocational nurse (LVN) may be just what you are looking for! The mean wage for LVNs in Iowa is $45,860, and the best thing about this fast-growing career is that you can complete your training in just 12 months!
Your LVN program must be approved by the Iowa Board of Nursing and should include a variety of classroom-type courses as well as training conducted in a clinical setting. During your training, you will learn such things as medical terminology, pharmacology, taking and recording vital signs, and proper nursing care for patients of all ages. After completing your training, you will be able to take the National Council's Licensure Exam, which is informally known as the NCLEX-PN.
The NCLEX-PN contains two parts: a computer-based portion and a hands-on clinical portion. An acceptable score is required on both portions for you to obtain an LVN license from the Iowa Board of Nursing.
The Best LVN Programs in Iowa
These are some of the best LVN programs in the state of Iowa:
Eastern Iowa Community College District

306 W River Dr, Davenport, IA 52801

(563) 441-4001

Indian Hills Community College

525 Grandview Ave, Ottumwa, IA 52501

(800) 726-2585

Iowa Central Community College

1 Triton Cir, Fort Dodge, IA 50501

(515) 576-7201

Iowa Lakes Community College

300 S 18th St, Estherville, IA 51334

(712) 362-7231

Iowa Western Community College

2700 College Rd, Council Bluffs, IA 51503

(712) 325-3200

Marshalltown Community College

3702 S Center St, Marshalltown, IA 50158

(641) 752-4643

North Iowa Area Community College

500 College Dr, Mason City, IA 50401

(641) 423-1264

Northeast Iowa Community College

1625 IA-150, Calmar, IA 52132

(563) 562-3263

Northwest Iowa Community College

603 W Park St, Sheldon, IA 51201

(712) 324-5061

Southeastern Community College

1500 W Agency Rd, West Burlington, IA 52655

(319) 752-2731

Western Iowa Tech Community College

4647 Stone Ave, Sioux City, IA 51106

(712) 274-6400
Iowa Board of Nursing
If you have any questions regarding LVN/LPN licenses in Alabama, you should contact the Iowa Board of Nursing. Here is their contact information:
Iowa Board of Nursing
400 SW 8th St Suite B, Des Moines, IA 50309
Phone: (515) 281-3255
Fax: (515) 281-4825
Conclusion
With an expected growth rate of 25 percent, excellent average salaries, and plenty of job choices, becoming an LVN in Iowa is a great choice today!