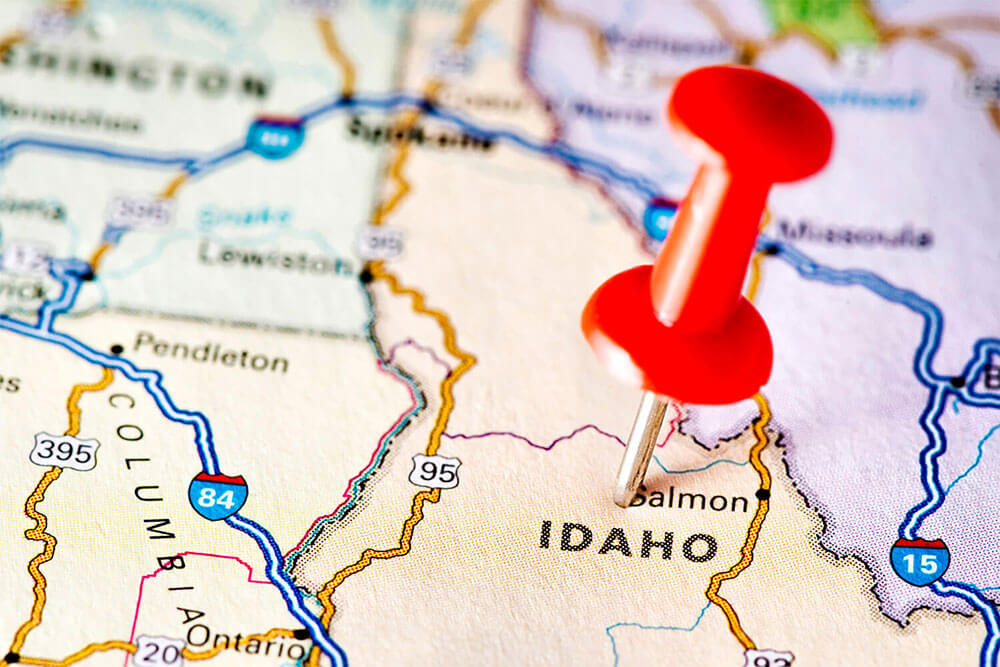 Do you want to work in the medical field, but do not want to devote several years to training? Do you need a career that pays well and offers a flexible work schedule in Idaho? If your answers were "yes" to both the questions, becoming a licensed vocational nurse (LVN) may be the best choice for you! Not only are LVN programs relatively short, but as an LVN in Idaho, you will earn a mean wage of $48,640 per year.
For you to obtain a license as an LVN in Idaho, you will need to complete a state-approved LVN program. These programs typically last 12 months and can be found in various community colleges, technical schools or universities. During your training, you will learn all about the different aspects of a career as a practical/vocational nurse. Upon graduation, you should be fully prepared to take the National Council's Licensing Exam for vocational nurses, or the NCLEX-PN.
The National Council of State Boards of Nursing develops this exam. Passing the NCLEX-PN will make you eligible for licensing with the Idaho Board of Nursing.
The Best LVN Programs in Idaho
These are some of the best LVN programs in the state of Idaho:
Carrington College

1122 N Liberty St, Boise, ID 83704

(208) 779-3100

College of Southern Idaho

315 Falls Ave, Twin Falls, ID 83301

(208) 733-9554

Eastern Idaho Technical College

1600 S 25th E, Idaho Falls, ID 83404

(208) 524-3000

Idaho State University

921 S 8th Ave, Pocatello, ID 83201

(208) 282-2622

Lewis-Clark State College

500 8th Ave, Lewiston, ID 83501

(208) 792-5272

North Idaho College

1000 W Garden Ave, Coeur d'Alene, ID 83814

(208) 769-3300
Idaho Board of Nursing
If you have any questions regarding LVN/LPN licenses in Alabama, you should contact the Idaho Board of Nursing. Here is their contact information:
Idaho Board of Nursing
11351 W Chinden Blvd Building 6, Boise, ID 83714
Phone: (208) 577-2476
Fax: (208) 577-2490
Conclusion
If you are looking for a medical career that can be trained for in less than two years in Idaho, enrolling in an LVN program may be the best choice for you!