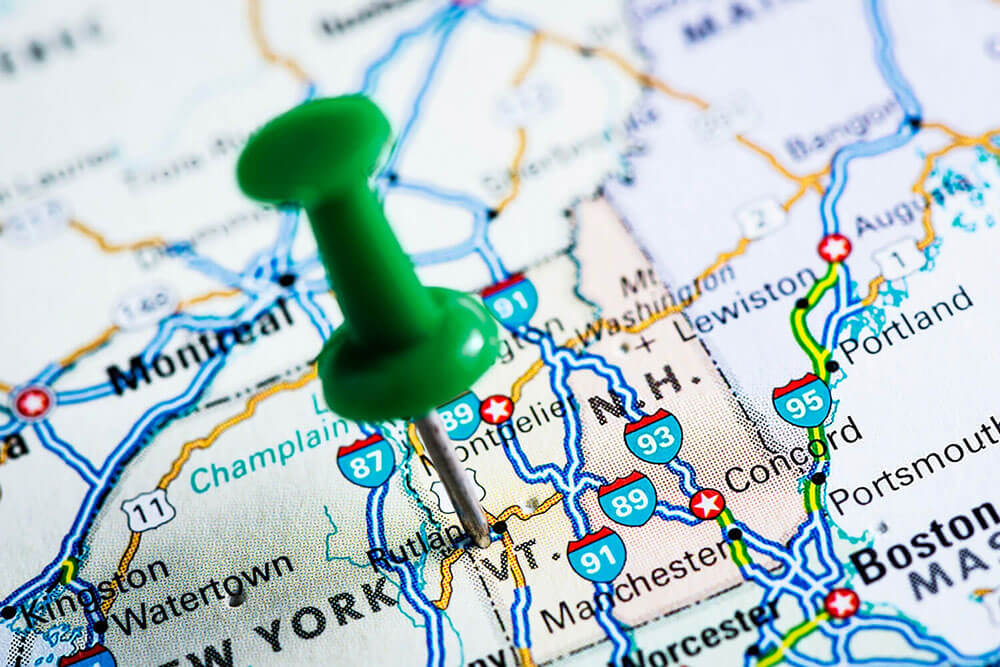 Do you think that it is simply impossible to find a career that offers a great paycheck and job security even in a troubled economy in Vermont? Although many careers struggle to stay afloat during difficult economic times, there are a few that continue to thrive. One such career is that of a licensed vocational nurse (LVN). There is always a great need for LVNs in the U.S., and those who work in Vermont earn a mean wage of $51,240 per year!
To be eligible for employment as an LVN in Vermont, the first thing you must do is enroll in an approved training program offered by a college, trade school or online education center. Your program will take you around 12 months to complete and will consist of such coursework as microbiology, human anatomy and physiology, computer science, communications, medical terminology, and pharmacology. Completing an approved program will allow you to apply for a seat to take your licensing exam.
The vocational nurse licensing exam is known as the NCLEX-PN, and you can apply to take the test by visiting the website of the National Council of State Boards of Nursing. You must pass the NCLEX to obtain a license from the Vermont State Board of Nursing.
The Best LVN Programs in Vermont
These are some of the best LVN programs in the state of Vermont:
Vermont Technical College

210 South St 4th Floor, Bennington, VT 05201

(802) 442-8811

Vermont Technical College

124 Admin Dr, Randolph Center, VT 05061

(800) 442-8821

Vermont Technical College

201 Lawrence Pl, Williston, VT 05495

(802) 879-5965
Vermont State Board of Nursing
If you have any questions regarding LVN/LPN licenses in Alabama, you should contact the Vermont State Board of Nursing. Here is their contact information:
Vermont State Board of Nursing
89 Main St 3rd Floor, Montpelier, VT 05602
Phone: (802) 828-2396
Fax: (802) 828-2484
Conclusion
If you want to pursue a career in a consistently growing industry in Vermont, even during challenging times, consider training to become an LVN.