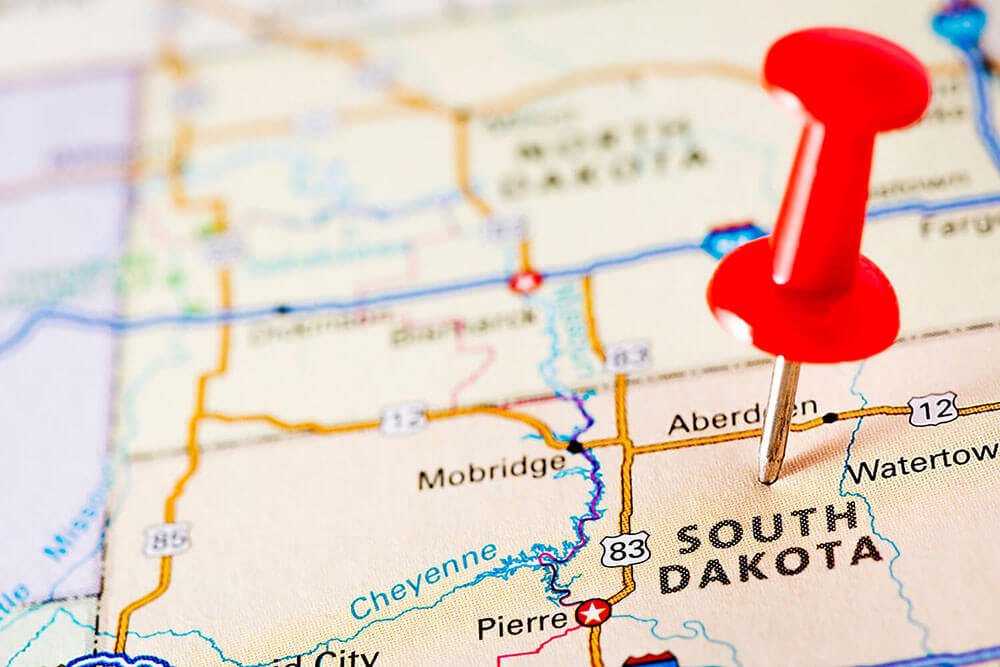 Is it a dream of yours to find a career that offers numerous job opportunities and great wages in South Dakota? Does working in the medical field appeal to you? If you answered "yes" to both the questions, why not make your dream come true? There is presently a shortage of qualified licensed vocational nurses (LVNs) in South Dakota, and those who hold positions in this state earn a mean wage of $39,420 per year!
If you think that you would like to become an LVN, the first thing that you need to do is attend an approved training program. You will be able to find these programs in a variety of colleges, trade schools and distance education centers. A typical LVN program typically takes 12 months to complete, and after completing the program, you become eligible to sit for the national licensing examination.
The national licensing exam for vocational nurses is known as the NCLEX-PN, and it consists of two parts: a computer-based section and a practical skills section. You must pass both sections to obtain a license from the South Dakota Board of Nursing.
The Best LVN Programs in South Dakota
These are some of the best LVN programs in the state of South Dakota:
Lake Area Technical Institute

1201 Arrow Ave NE, Watertown, SD 57201

(800) 657-4344

Mitchell Technical Institute

1800 E Spruce St, Mitchell, SD 57301

(800) 684-1969

Sinte Gleska University

101 Antelope Lake Cir, Mission, SD 57555

(605) 856-8100

Sisseton Wahpeton College

12572 BIA Hwy 700, Sisseton, SD 57262

(605) 698-3966

Southeast Technical Institute

2320 N Career Ave, Sioux Falls, SD 57107

(605) 367-6040

Western Dakota Tech

800 Mickelson Dr, Rapid City, SD 57703

(605) 394-4034
South Dakota Board of Nursing
If you have any questions regarding LVN/LPN licenses in Alabama, you should contact the South Dakota Board of Nursing. Here is their contact information:
South Dakota Board of Nursing
4305 S Louise Ave #201, Sioux Falls, SD 57106
Phone: (605) 362-2760
Fax: (605) 362-2768
Conclusion
There are several benefits to pursuing a career as an LVN in South Dakota, such as job security, attractive salaries, flexible schedules, and brief training programs.