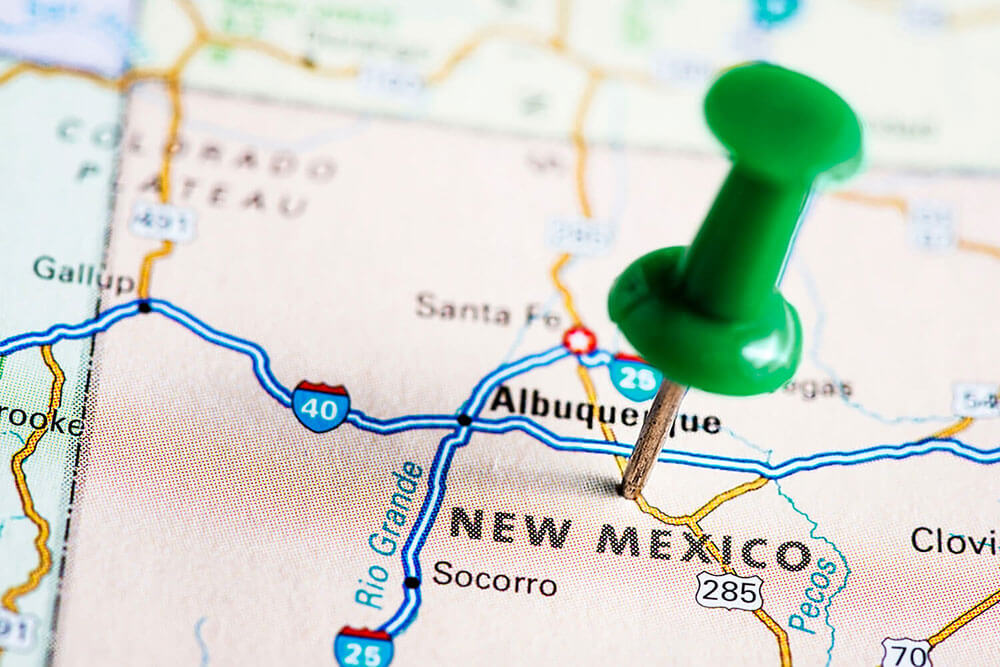 Are you looking for a medical career that offers flexible schedules and does not require lengthy training in New Mexico? Does a great salary and an excellent benefit package sound terrific to you? If you replied "yes" to both the queries, you should consider becoming a licensed vocational nurse (LVN) in the great state of New Mexico. Not only are there plenty of job opportunities for LVNs in New Mexico, but they earn a mean wage of $50,480 per year!
Before you can obtain a job as an LVN in New Mexico, you will need to acquire the necessary training. This can be accomplished by enrolling in an LVN program that is offered by an accredited college, trade school or university. There are many of these programs in New Mexico, and they only last around 12 months. You may even choose to study online if you wish! Your curriculum will consist of various classroom lectures, labs and training in a clinical setting.
After completing an approved LVN program, the next step to becoming an LVN is to take the NCLEX-PN. You must pass this licensing exam for you to obtain a nursing license from the New Mexico Board of Nursing.
The Best LVN Programs in New Mexico
These are some of the best LVN programs in the state of New Mexico:
Central New Mexico Community College

525 Buena Vista Dr SE, Albuquerque, NM 87106

(505) 224-3000

Dona Ana Community College (DACC)

2800 Sonoma Ranch Blvd, Las Cruces, NM 88011

(575) 527-7540

New Mexico State University

1500 University Dr, Carlsbad, NM 88220

(575) 234-9200
New Mexico Board of Nursing
If you have any questions regarding LVN/LPN licenses in Alabama, you should contact the New Mexico Board of Nursing. Here is their contact information:
New Mexico Board of Nursing
6301 Indian School Rd NE #710, Albuquerque, NM 87110
Phone: (505) 841-8340
Fax: (505) 841-8347
Conclusion
There are several great benefits to becoming an LVN in New Mexico, including flexible work schedules, excellent wages, job security, and short training programs.