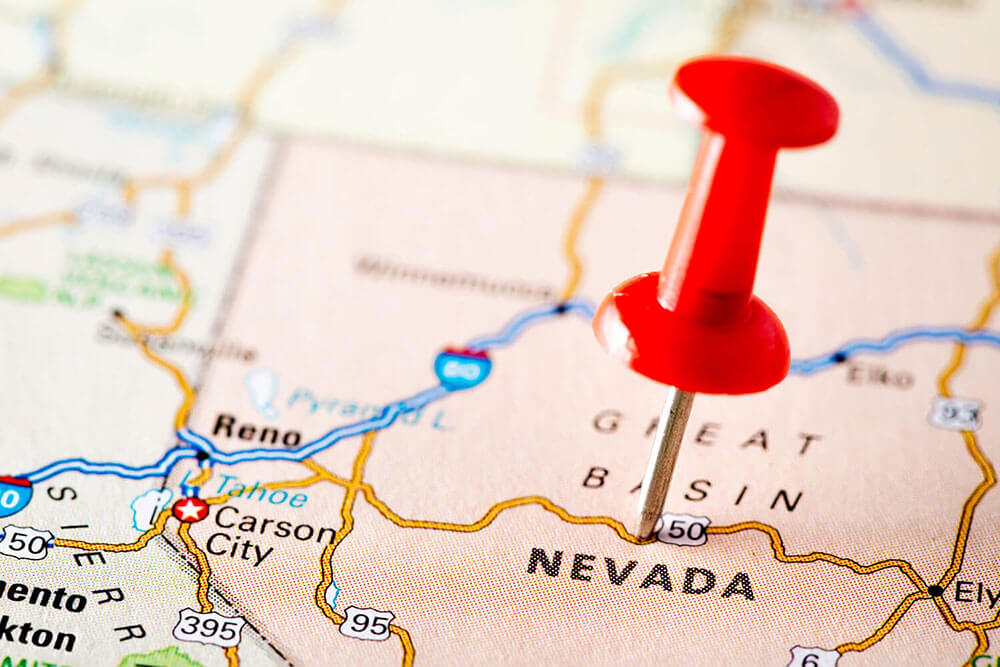 Has it been your life-long dream to work in the medical field, but you simply do not have the time to earn a degree? If so, did you know that you can begin working as a licensed vocational nurse (LVN) in Nevada with just a diploma? Not only that, there is a growing need for LVNs in Nevada, and if you choose to work in this state, you can earn a mean wage of $59,700 per year!
For you to work as an LVN in Nevada, you will need to obtain the proper training from an approved community college, university or technical school. These programs typically take 12 months to complete and include such coursework as pediatric and geriatric nursing, emergency care, taking and recording vital signs, administering medications, and pharmacology. When you complete your training, you will earn your diploma, and you will be able to take your licensing exam.
The LVN licensing exam is known as the National Council's Licensure Exam, or NCLEX-PN. You must pass both portions of this exam to obtain a nursing license from the Nevada State Board of Nursing.
The Best LVN Programs in Nevada
These are some of the best LVN programs in the state of Nevada:
Carrington College

5740 S Eastern Ave #140, Las Vegas, NV 89119

(702) 514-3236

College of Southern Nevada

700 College Dr, Henderson, NV 89002

(702) 651-3000

Las Vegas College

170 N Stephanie St, Henderson, NV 89074

(702) 567-1920

Unitek College

5250 S Virginia St #110, Reno, NV 89502

(888) 725-5641
Nevada State Board of Nursing
If you have any questions regarding LVN/LPN licenses in Alabama, you should contact the Nevada State Board of Nursing. Here is their contact information:
Nevada State Board of Nursing
5011 Meadowood Mall Way #300, Reno, NV 89502
Phone: (775) 687-7700
Fax: (775) 687-7707
Conclusion
If you are looking for a medical career that requires minimal training in Nevada, you should consider enrolling in a licensed vocational nurse program.